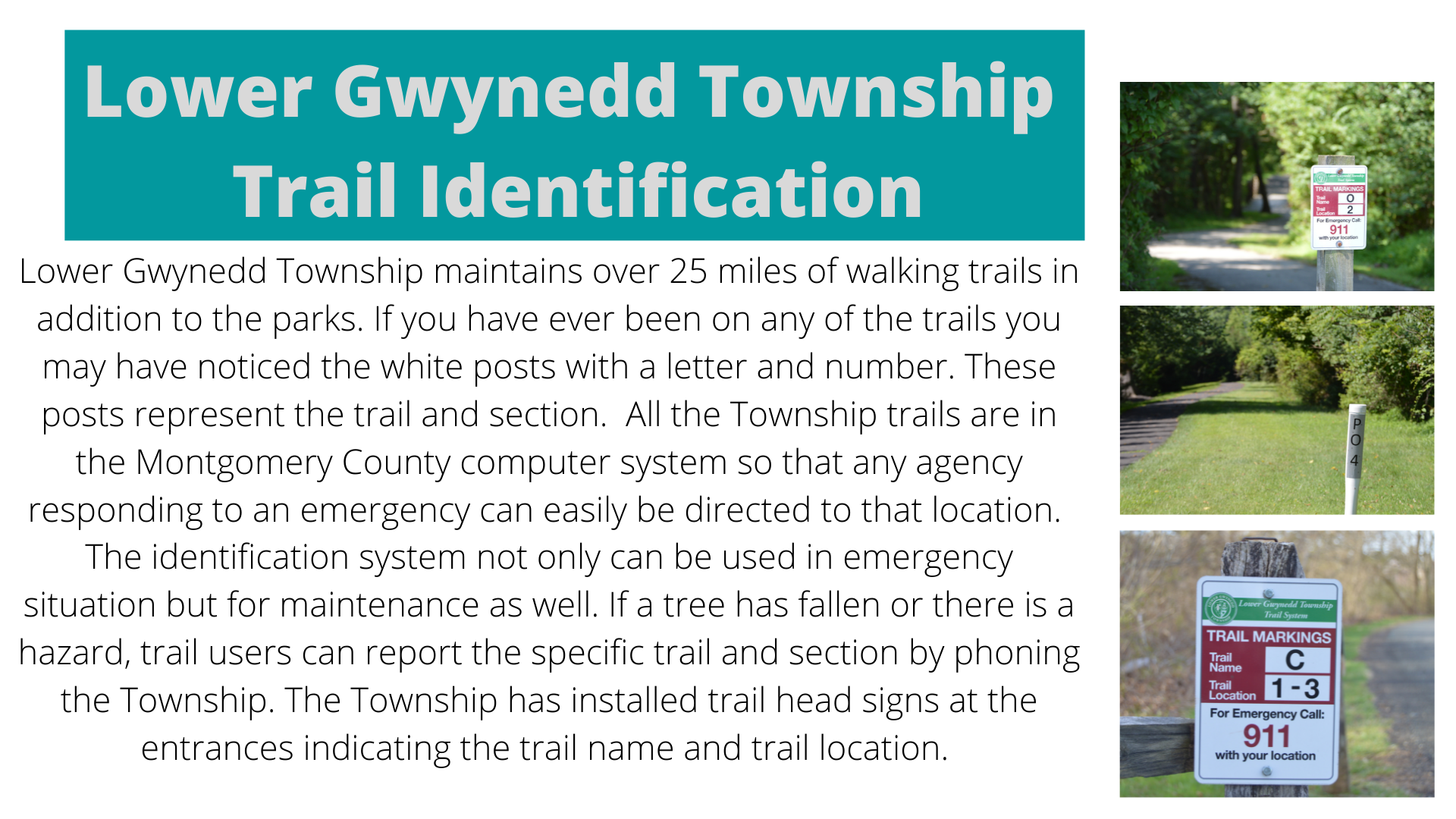 Penllyn Woods
77 acres
Gwynedd Ave and Township Line Road, Penllyn, PA
Amenities
Penllyn Woods Community Building
2 Little League Baseball Fields
90' Baseball Field
Soccer Field
Multipurpose Field
Walking Trails around baseball fields 1/4 mile
2 Picnic Pavilions
Pond & Boardwalk
Crossways Trail Connection
Please use Township Line Rd off Penllyn Pike for parking in designated parking lots located in Penllyn Woods.
There is no parking for the trail off the Township Line Road and Plymouth Road.
Other parking is located on Cathcart Rd.
Penllyn Park
3.9 acres
313 Gwynedd Avenue, Penllyn, PA
Amenities
Playground
Picnic Pavilion
Basketball Court
Walking Trail 1,100 ft.
Tennis Court
Little League Baseball Field
Ingersoll Park
6 acres
905 Wister Avenue, Penllyn, PA
Amenities
2 Little League Baseball Fields
Pen Ambler Park
17 acres
351 Mathers Road, Ambler, PA
Amenities
3/4 mile walking/jogging trail
90' Baseball Field
Amphitheater
Children's playground
2 collegiate basketball courts
Fountain and plaza
Veterans Memorial Park
1.5 acres
1029 North Bethlehem Pike, Spring House, PA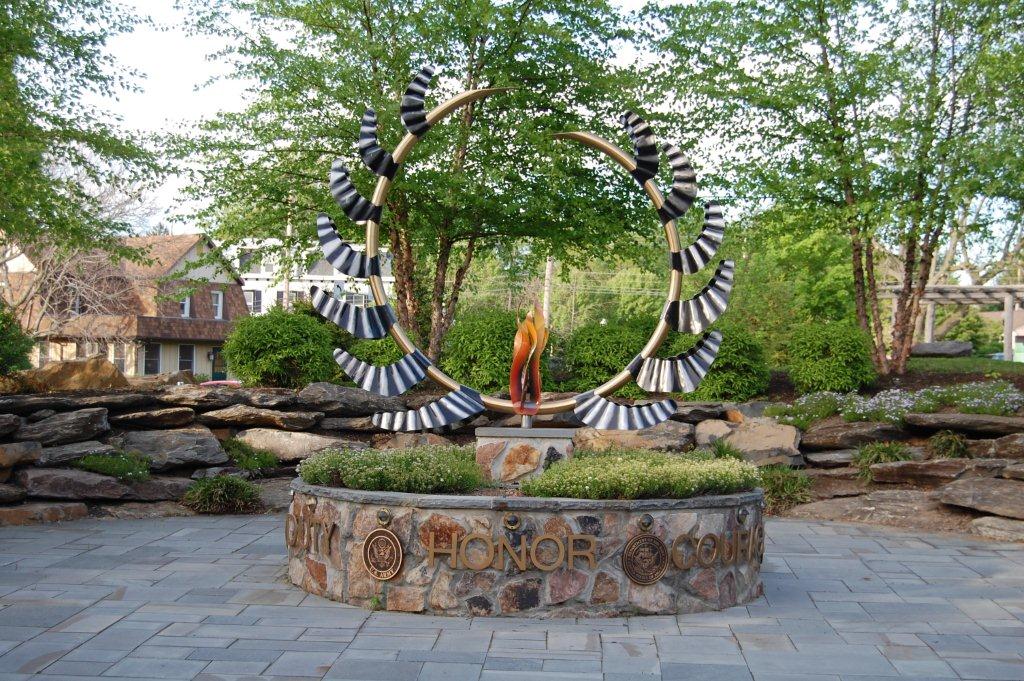 A quiet reflective memorial to honor those lost in service to the country and a focal point of the Township's Bethlehem Pike improvements.
Oxford Park
8 acres
1428 W. Welsh Road, North Wales
(Park Entrance on Cambridge Drive)
Amenities
Softball Field
Playground
Sand Volleyball area
Walking Trail ~ 4/10 mile outer loop, 1/2 mile if you make a figure "8"
Basketball Court
Site of Wednesday evening Summer Concert Series
Dager Road Trail
Located along Dager Road
3/4 mile Walking Trail connects with the Penllyn Pike
John C. Parry Bird Sanctuary
1509 Evans Road, North Wales, PA
Entrance on Evans Road (behind the Hunt Club Apartments) at Trewellyn Creek bridge about 2/10 mile south of Welsh Road.